Solar panel installers based in Wolverhampton
For the past 13 years Ace Solar Energy have specialised exclusively in the solar panel business .
We pride ourselves on delivering high-quality, best value solutions, providing renewable energy for homes and businesses.  When you choose Ace Solar Energy, you can trust that our highly trained technicians will handle the installation process with expertise. 
Our highly competent office staff will handle the whole  process of permissions and certification.
We are totally committed to customer satisfaction both during the installation process and most importantly our after sales service, so setting us apart as the go-to solar panel installer in Wolverhampton  and the surrounding areas.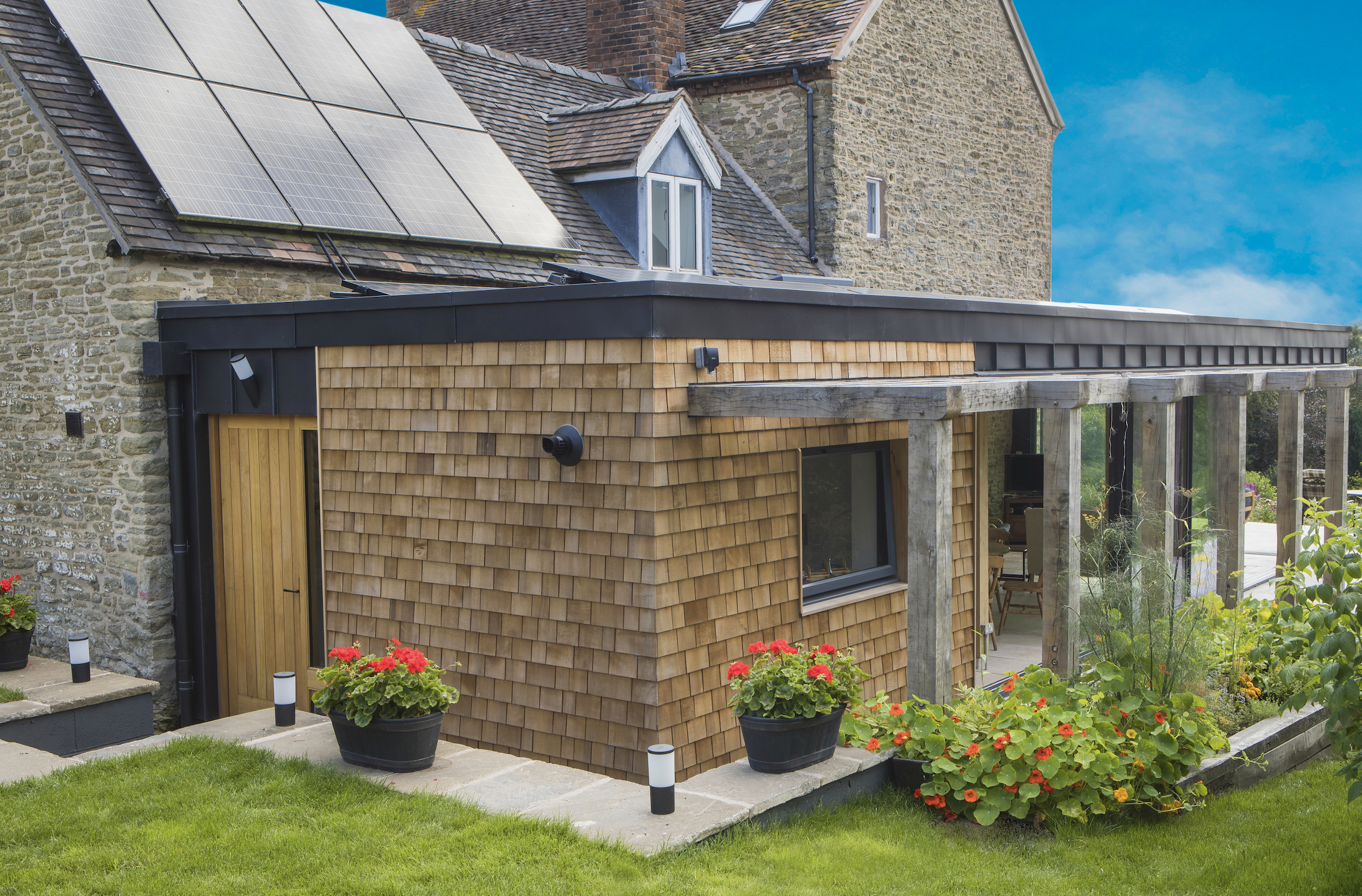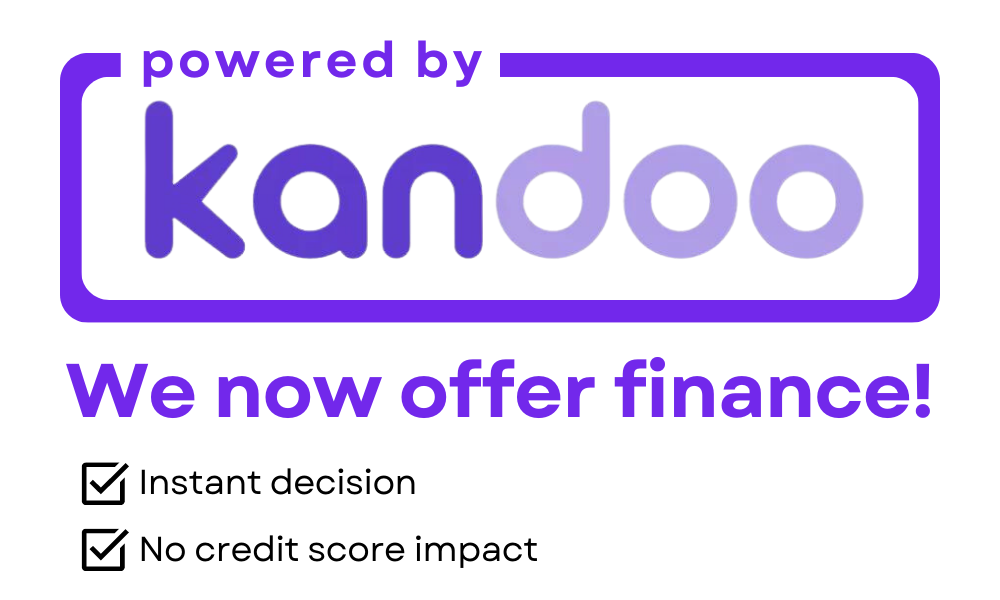 What our customers say about our solar panel installations…
"We decided to use Ace Solar after talking to a number of companies and found them to be the most knowledgeable and professional."
Steve, West Midlands, February 2023
"From the initial enquiry right through to the current post installation service I have found Ace Solar a pleasure to deal with."
Customer, Shropshire, March 2023
 "Nothing was too much trouble. A really nice team who obviously wanted to do the best job possible. As I say they are aptly named as the experience was Ace. I would recommend Ace Solar unreservedly to anyone who asked."
Ken, Staffordshire March 2023
"From start to finish and beyond they have been excellent."
Customer, Worcestershire, March 2023
How our solar panel services works…
We will conduct an online survey using our industry leading software. Producing a comprehensive quotation which we then email to you, followed by a site visit should it  prove necessary.
Unlike much of our competition, no hard sell tactics will be used.
The next step, should you decide to proceed, is to receive your contract and pay a 25% deposit. We then liaise with you to organise the most convenient time for our team to install your solar panels.
Once the installation has been completed to your satisfaction we will complete a final sign off sheet. We then request a final payment and process all of your paperwork and provide you with all of the necessary certifications.

We have moved to
Unit 6 Parkside Industrial Estate,
Wolverhampton, WV1 2EN