From small installations to large scale MW developments
Advice, design, Installation and Maintenance
from your local solar experts,
with a reputation built on trust, service and expertise 
Home and
 Country Living Store Goes Greener
A home and country living store in Worcester had big plans to go greener; not by just filling one of their roofs with solar panels but two! The intention was to supply power to their showroom, coffee shop and offices. Along side lowering their carbon footprint and in turn lowering their electricity bills as supplier prices grow.
With 88, 345W optimised panels covering their warehouse, 111, 365w all black optimised panels on their showroom and two Solar Edge inverters controlling the fully monitored system, making the system estimated to produce 59904kWh per annum.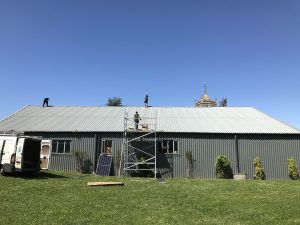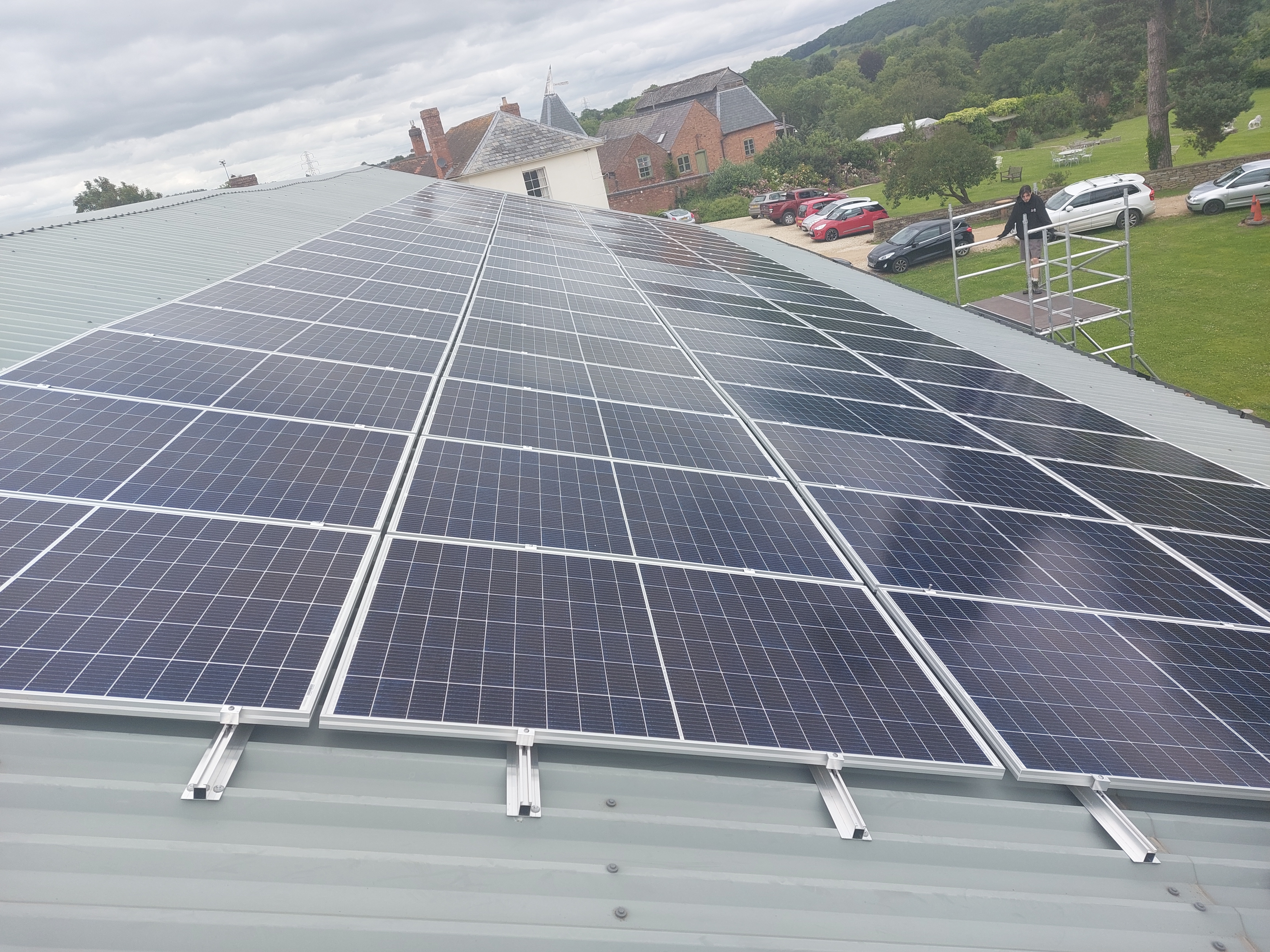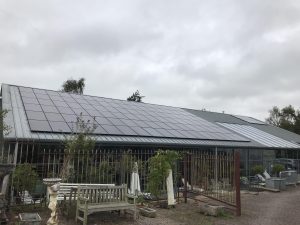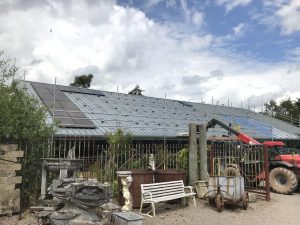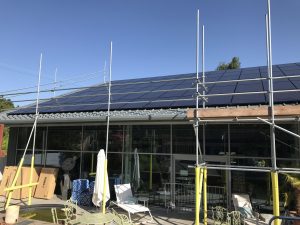 Shropshire manufacturer goes green with solar investment
A Shropshire manufacturer is set to make a dramatic saving in its running costs thanks to a £160k investment in solar power.
Fabweld Steel Products (FSP) has added 465 solar photovoltaic panels to the roof at its Madeley headquarters in a bid to reduce the amount of electricity it draws and pays for from its energy supplier.
It is estimated that the firm, which manufactures drainage and access covers, will power its factory with 90 per cent of the electricity it generates with the remaining 10 per cent being sold back to the national grid. 

FSP has joined the growing list of forward thinking companies that see the benefits of installing Solar PV. 

The installation was carried out by Wolverhampton based Ace Solar Energy, which installed five systems consisting consisted of four 30kwp and one 10kwp, giving a total capacity of 130,000kwp.

FSP Managing Director Richard Hilton said: "As a busy manufacturer, we operate a large volume of machinery and electricity accounts for a large portion of our fixed running costs.

"We wanted to make a long term investment into generating our own electricity".

Richard added: "The solar PV system will make a huge difference to our monthly outgoings and also give us an income from the power that we send back to the grid. We are delighted with the levels that we are set to achieve."

"Solar panels still provide an excellent return on investment and are a reliable and green source of energy, which help companies reduce their carbon footprint and insures against rapidly rising energy costs.''

To read the full article, please click on the button below (external link)